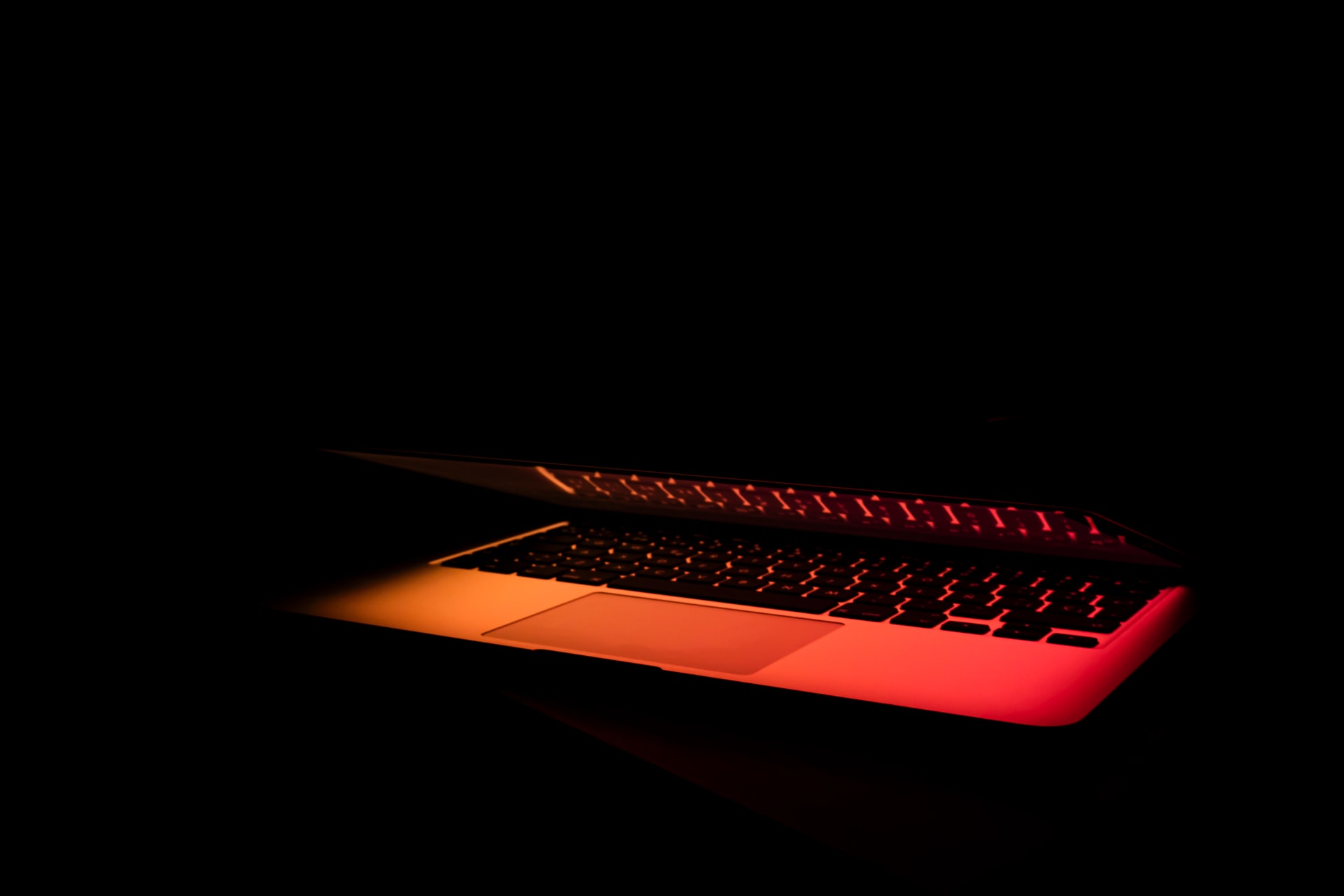 E-WASTE SYDNEY
E-waste services are provided by EShred across SYDNEY metro and regional areas, our service is not only affordable bus also secure.
Recycling your old electronic devices is important as they contain dangerous chemicals that represent a hazard not only for the environment but to your health as well,
however, when e-waste recycle is done the data contained in the devices is at risk.
Why Choosing EShred as your e-waste destruction provider?
While many other companies can provide you with e-waste recycling, they don't do it securely. Electronic devices store information even after you have deleted the data within them (*), this practice is not rocket science and any user with basic software knowledge can do it easily.
When destroying your electronic devices with us, your data's security is guaranteed, you don't have to worry about your information safe as we take care to do a secure destruction and recycling process. We are a secure destruction agency so that we have the experience and knowledge require to do professional destruction that is environmentally friendly and safe.
Our E-waste Guarantees
Police Checked Drivers
Secure Transit Guranteed
Destruction certificate
Friendly Customer Service
Environmentally Friendly
cost-effective service
What kind of devices are electronic waste?
Cameras & Photographic equipment
Business Imaging equipment, cartridges & consumables
Used Lead Acid Batteries & Handheld Batteries
Small Appliances, Major Appliances & White goods
Consumer Electronics eg. TVs, VCR & DVD players
Portable devices eg. Two-way radios, pagers, MP3 players
Game consoles, electronic toys, hobby equipment
Light bulbs, Lamps, Globes, Fluorescent Tubes
Car Batteries
Storage media eg. tapes, discs, memory sticks
LCD/FLAT/CRT Monitors
Copiers, Printers, Scanners, Fax machines
Laptops/PC/Desktop/Tower Servers
Cabinet Servers
Mobile phones, desk landlines and phone accessories
Computer equipment and accessories e.g. cables, webcams