About Eshred Secure E-WASTE Disposal
EShred is a leading e-waste destruction company providing secure destruction services in Sydney, Brisbane, Melbourne, Adelaide, Perth and ACT. We take care of e-waste destruction to ensure the confidentiality of important information. EShred offers certified e-waste destruction and secure material shredding services.
In today's modern world, almost everything is stored on smart phones, laptops, pc's and more. If your data ends up in the wrong hands, the impact can be critical to your business and personal livelihood.
Think about how many different devices and parts you use everyday. Phones, computers, smart TV's, hard drives, USB, Fitbit, airpods, the list goes on.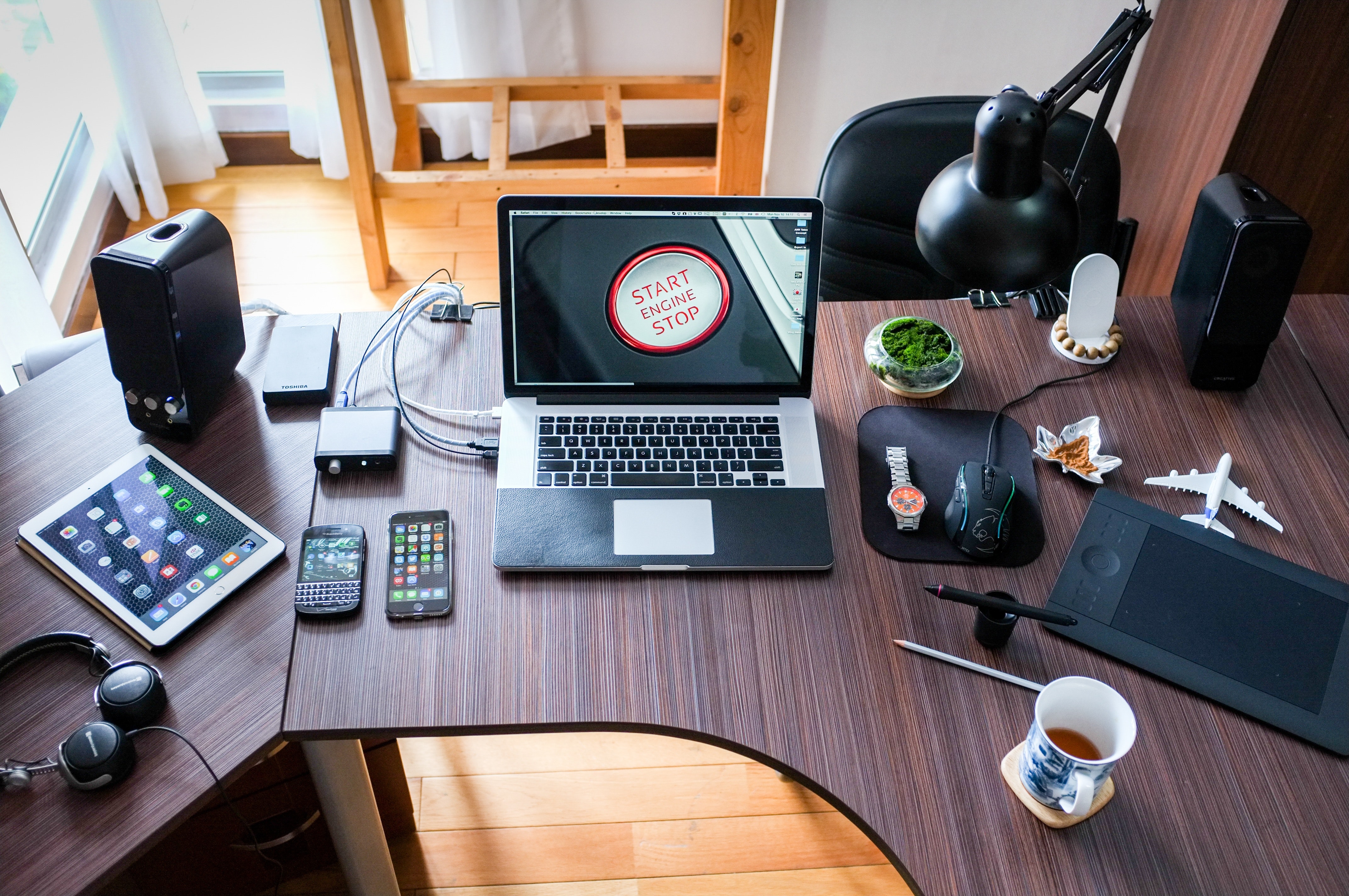 EShred handles e-waste destruction promptly through secure services and certified material destruction. We guarantee:
Complete e-record destruction
Fully destroyed and not on-sold
Bin supply and pickup service
Australian owned and operated
We guarantee not to on-sell e-waste parts including chips and memory cards to ensure your information is not misused. It is not enough to wipe memory from an electronic device. The memory still lives deep inside the device.
By destroying e-waste, EShred ensures your data is secure and your personal information remains personal.
Optimum security clearance and low-cost disposal services made EShred Destruction Company the preferred choice of people looking for dependable e-record destruction and secure shredding services.
EShred also provides a Certificate of Destruction for clients who availed our services.
EShred follows simple and systematic records destruction process. Your e-waste is not recycled so security breaches are avoided. Everything is destroyed and then the metals and materials are recyclable after. Unlike other companies, we do not sell e-waste as parts.
Destruction of sensitive information should be handled by disposal experts. Contact us today to secure your e-waste disposal services.
Fees apply to metro and regional areas.