Shredding Services Cost
Nothing Better Than an Affordable & Secure Service
Shredding Service Cost vary depending on the type and amount of material being shredded.
The size of the job also plays a role in pricing. A one-time project will generally cost more than an ongoing shredding service contract. It's also important to consider the value of your time. Shredding services can save you a significant amount of time, which may be worth the investment.
Weigh all of these factors when making your decision to ensure you're getting the best possible value for your money.
To get an accurate estimate of the costs associated with your project don't hesitate to contact us. Our customer service team will be happy to answer any questions you may have.
We'll make sure you never lose a piece of confidential data
Keep your business safe
with the best
E-waste Destruction
Protect your confidential data with hard drive & e-media destruction services.
Get hard drive destruction as a standalone service for even more protection.
Our professional and friendly staff will take care of your data destruction needs.
Hard drive destruction is the best way to protect your confidential data from falling into the wrong hands.
Need to get rid of some old files but don't have time? ESHRED can help!.
Keep your office clean and organized by destroying old files anytime you need it.
No more worrying about what to do with those old, confidential files, fabrics, old devices, x-rays and more.
Add our one-off clear-out service to your existing storage plan.
Get peace of mind knowing that your old files are destroyed and disposed of properly.
Reliable service. Efficient and friendly. Pick up, shred and drop off at your convenience.
Eshred provides a professional and friendly service that is tailored to your specific needs.
Secure pick up service means you can rely on us to keep your confidential data safe.
We serve customers all throughout Australia, so no matter where you are, we're there for you.
Our secure shredding process ensures that your data is disposed of in the most secure way possible.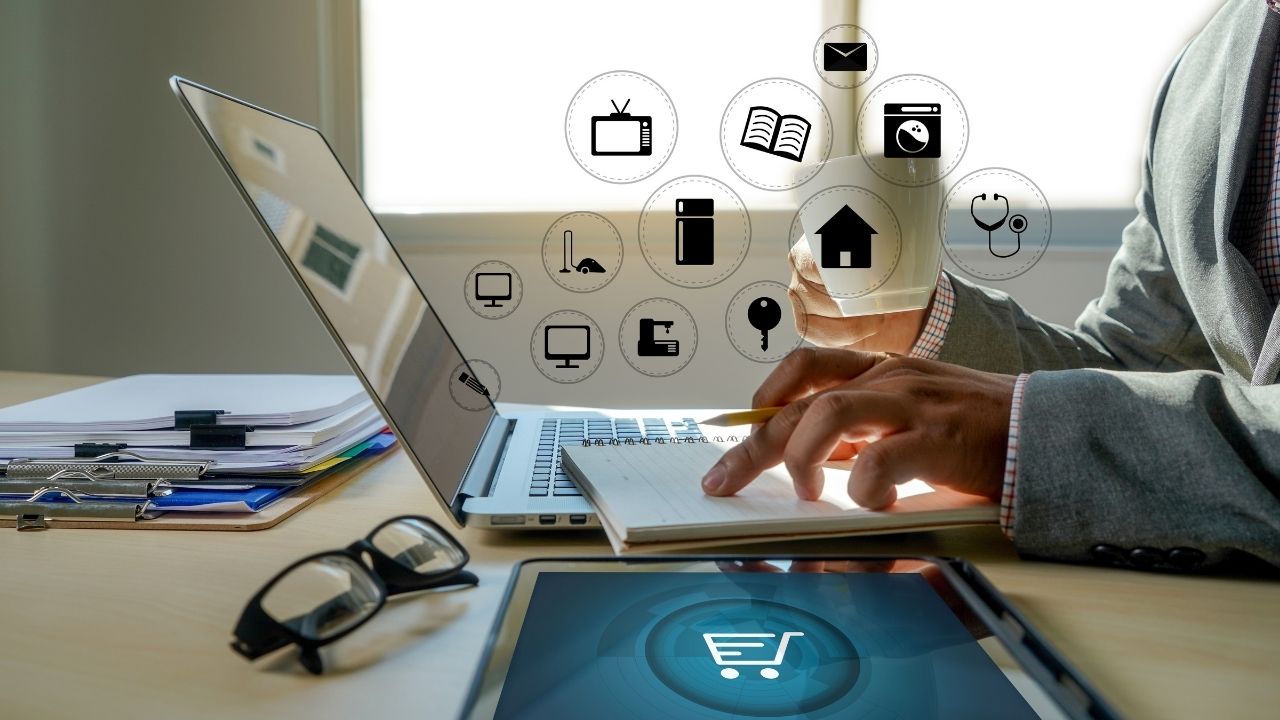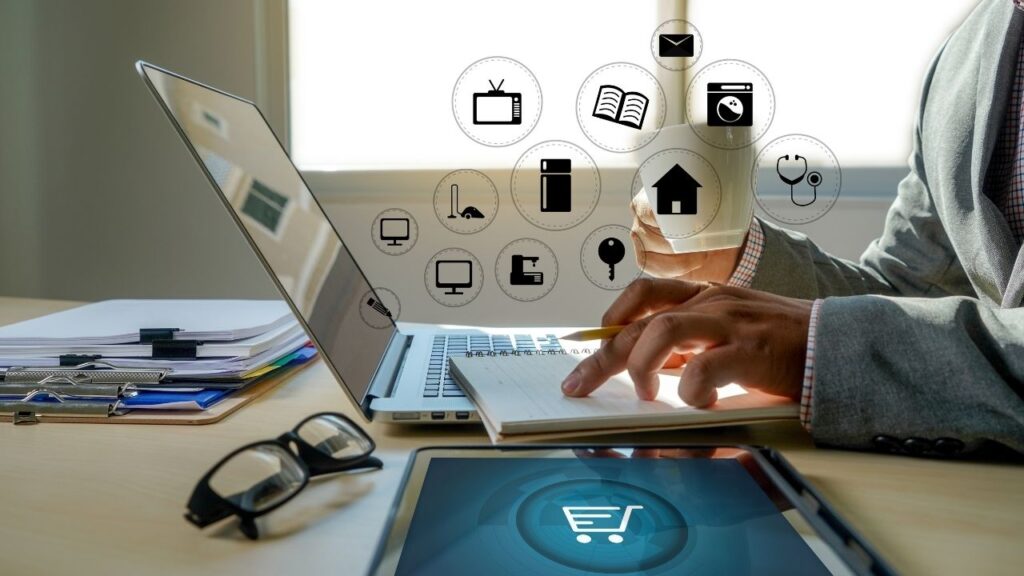 Why trust us? affordability is just one of the reasons. Our prices are lower than what you can get from companies that don't have our level of expertise or customer service. When you work with us, you're working with a team that cares about your success.
On time and in budget, every time!
With society increasingly reliant on technology, there is a growing need for secure and affordable shredding services.
Many people don't realize how important it is to shred their e-waste, fabrics, and x-rays. Not only does shredding help to protect your identity and keep your information safe, but it also helps to protect the environment.
If you are like most people, you have a lot of electronic waste or other materials that you need to get rid of. But you may not know how to do it. That's where our shredding services come in. Our shredding services cost is very affordable and convenient for your budget.
Get E-Waste Destruction for Safety; Peace of Mind for your Business from one of Australia's leading E-waste disposal companies. We provide collection, destruction and disposal services. Find out about our cost-effective waste management services today!
shredding services cost | drive prices | bulk shredding cost
Our customer service team will be happy to answer any questions you may have about our e-waste destruction & Document Shredding Services in Australia. Call Now and Get a Quote today: