Start with our services designed for the collection and safe disposal of X-ray waste.
E-Shred offers x ray recycling and disposal and service for unwanted x-rays and developer and fixer from hospitals, medical, chiropractors, dentist and veterinary facilities.
Our x-ray recycling service is offered through Australia. Call us now it is easy, affordable and convenient.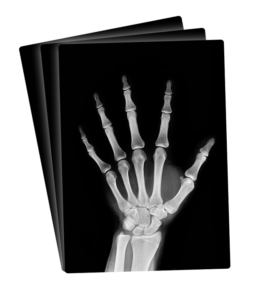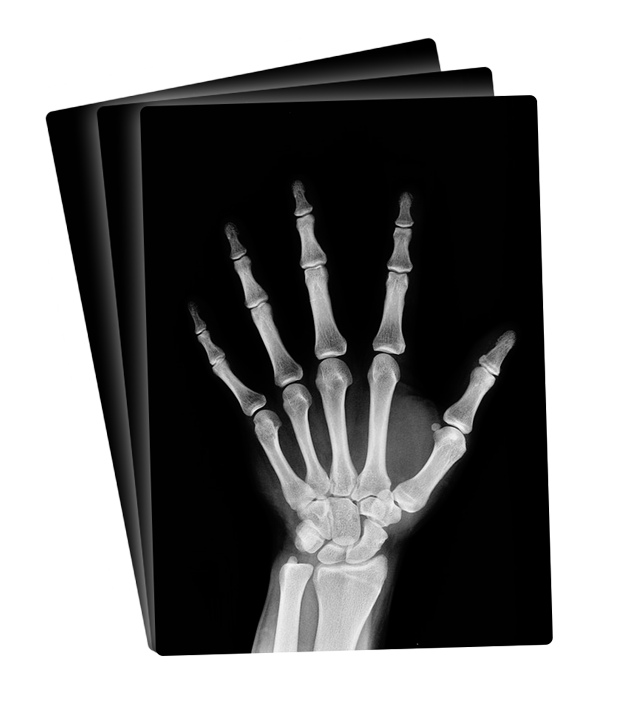 Fees apply to metro and regional areas.