Don't be a victim of identity theft. We can help you destroy your old medical records, x-rays and more...
Start protecting your information.​
X ray disposal. If you have unwanted x-rays or plastic cards that you need to get rid of, our x-ray Destruction and disposal service is the perfect solution. We offer a convenient, easy and affordable way to destroy these items so they can be properly recycled.
Our service is available throughout Australia, so no matter where you are, we can help you get rid of your unwanted x-rays and plastic cards. Contact us today to learn more about our service or to schedule a pick-up.
Get a Quote
Secure X Ray Disposal & Destruction Services :
Destroying the potential harm from a breach
As a medical practice, you have a responsibility to protect your patients' information. This includes their x-rays and other medical records. X-ray film can contain harmful chemicals that need to be disposed of carefully.
We offer onsite x-ray destruction and disposal services that are compliant with the latest Privacy Act provisions. This is a cost-effective and secure way to protect your patients' information.
Do you have X-rays that need to be disposed of? Or maybe you're looking for information on how to get rid of X-rays safely?
Either way, we've got you covered!
Learn all about X-ray disposal and how to do it absolutely safely.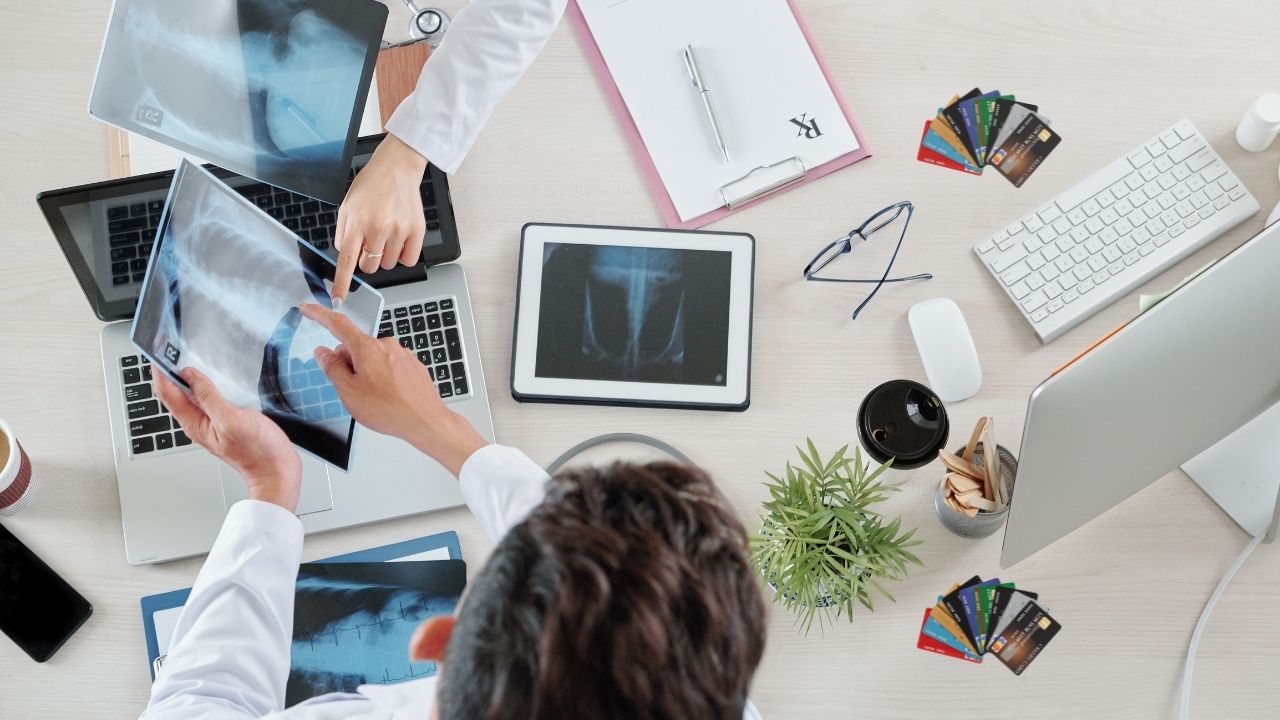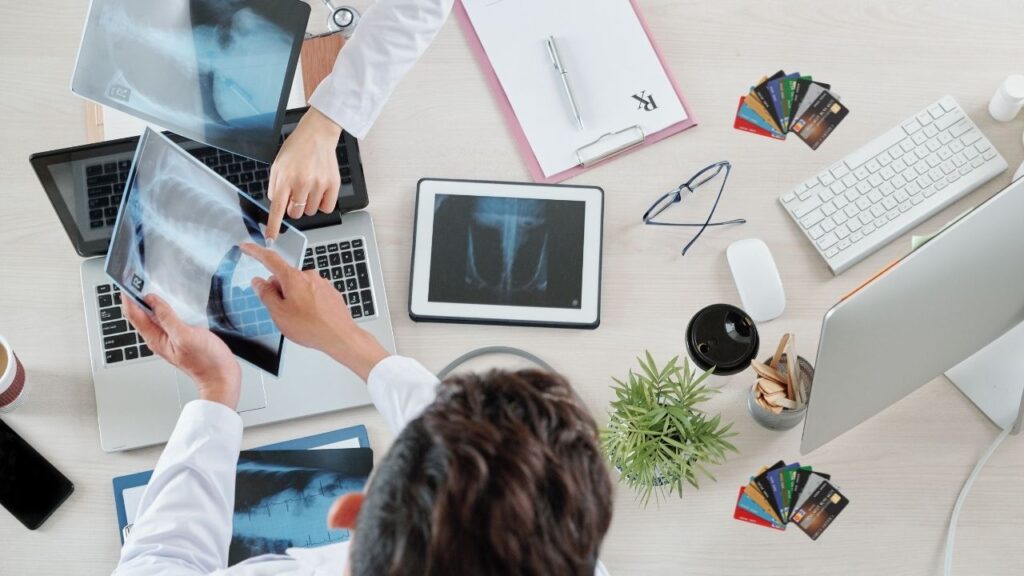 Our x ray destruction services are available for: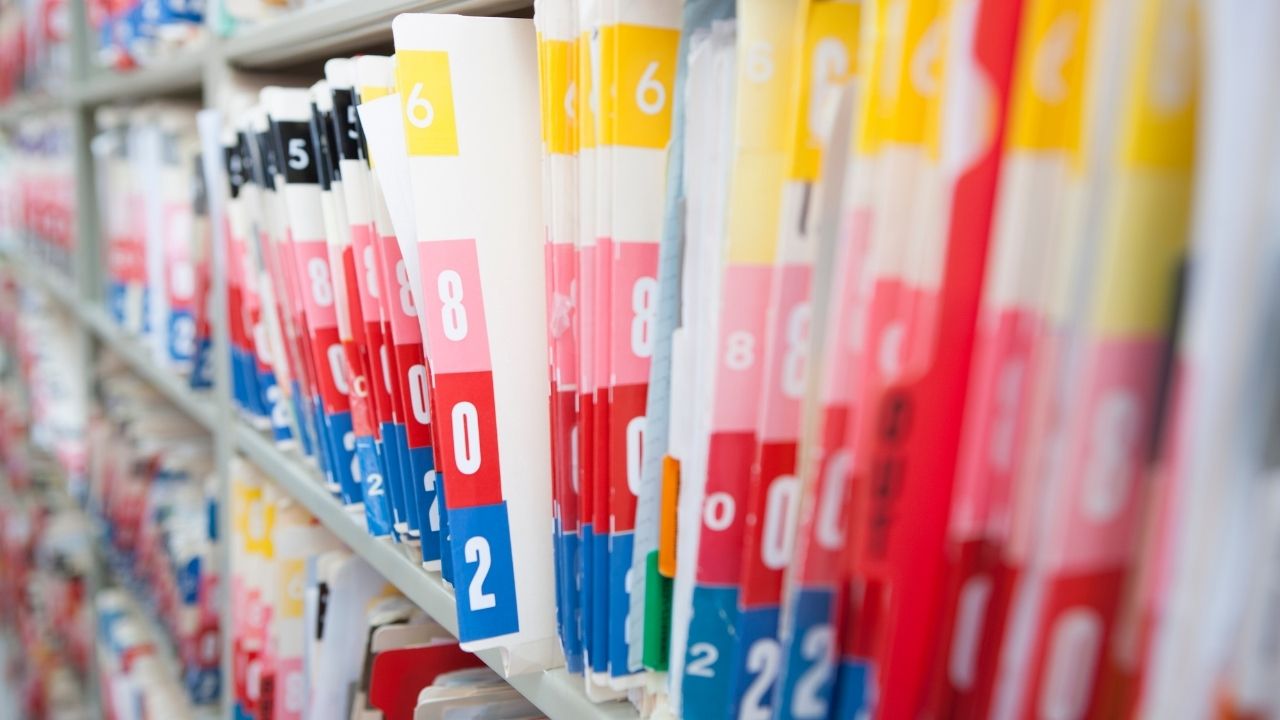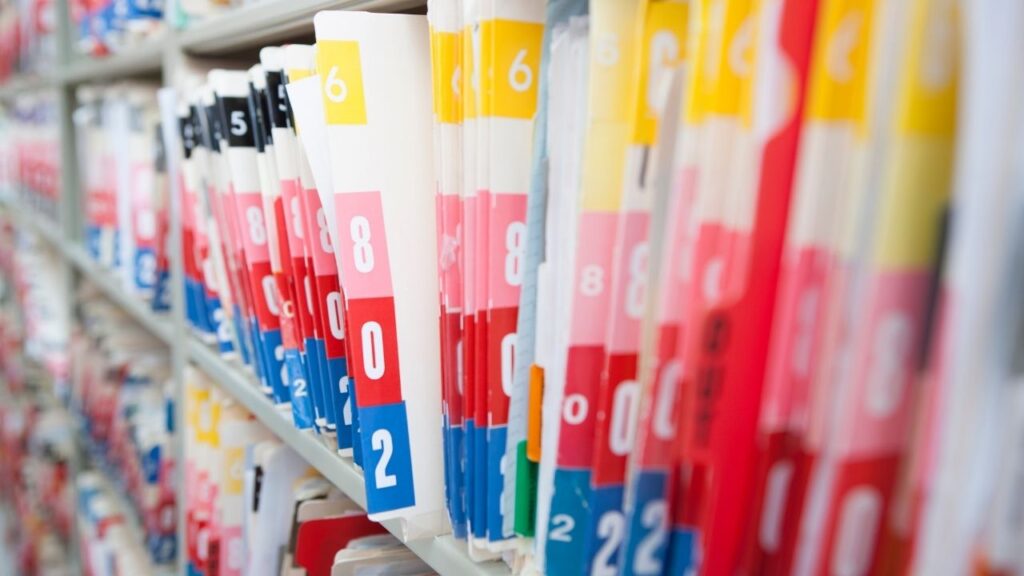 We also offer secure document destruction services for:
Paper records
Electronic records
Our X-Ray/Plastic Card Recycling Guarantees
Friendly Customer Service
We are happy to help you minimise the costs of X-rays / Plastic cards waste recycling services.
Environmentally Friendly
Our x-ray waste destruction services provide reliable, secure and high environmentally-friendly.
Certification
All uor services come with a Certificate of Destruction for your records
Collection
Book with our friendly team. We arrive on the scheduled date to collect your materials.
Disposing of X-ray & Plastic card Materials.
Storing old X-rays Materials for a long time and throwing it away could make them worse and start to degrade, which can cause pollution, and as a result, problems in the environment. Here's what you should know before you dispose of this.
X-Ray Films: Disposal
Did you know that X-rays contain silver and highly reactive and flammable material and are probably being disposed of incorrectly?
Unfortunately, around 20% are disposed of incorrectly in Australia. Most people use the council bin to dispose of this material. On the other hand, they are considered private health records. Which means it's time to dispose of them properly.
his means they need to be disposed of properly.
At EShred, we provide a confidential and compliant service for the destruction of X-rays. We ensure that all materials are disposed of correctly, in accordance with environmental regulations. For peace of mind, choose Shred-X for your X-ray destruction needs.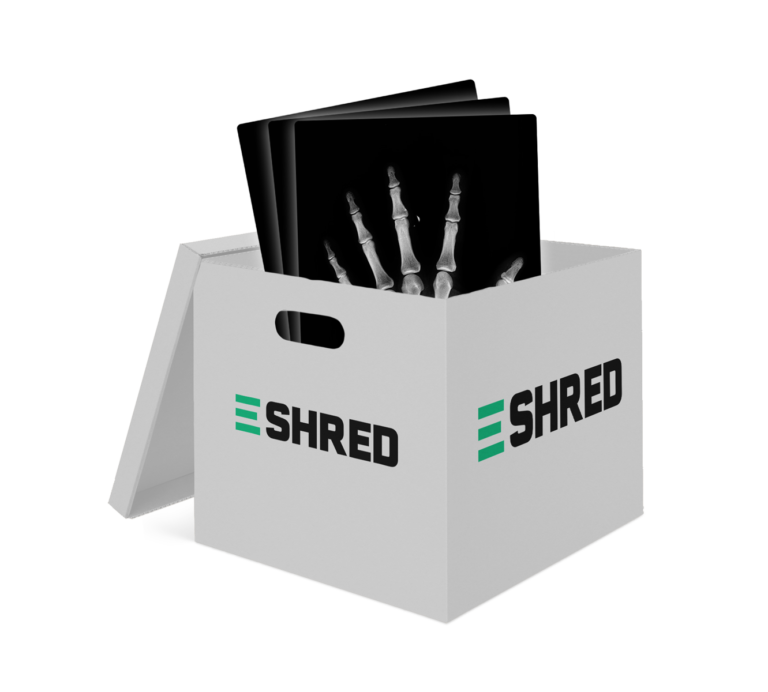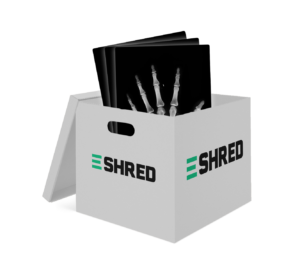 dispose of x-rays / x ray recycling / plastic cards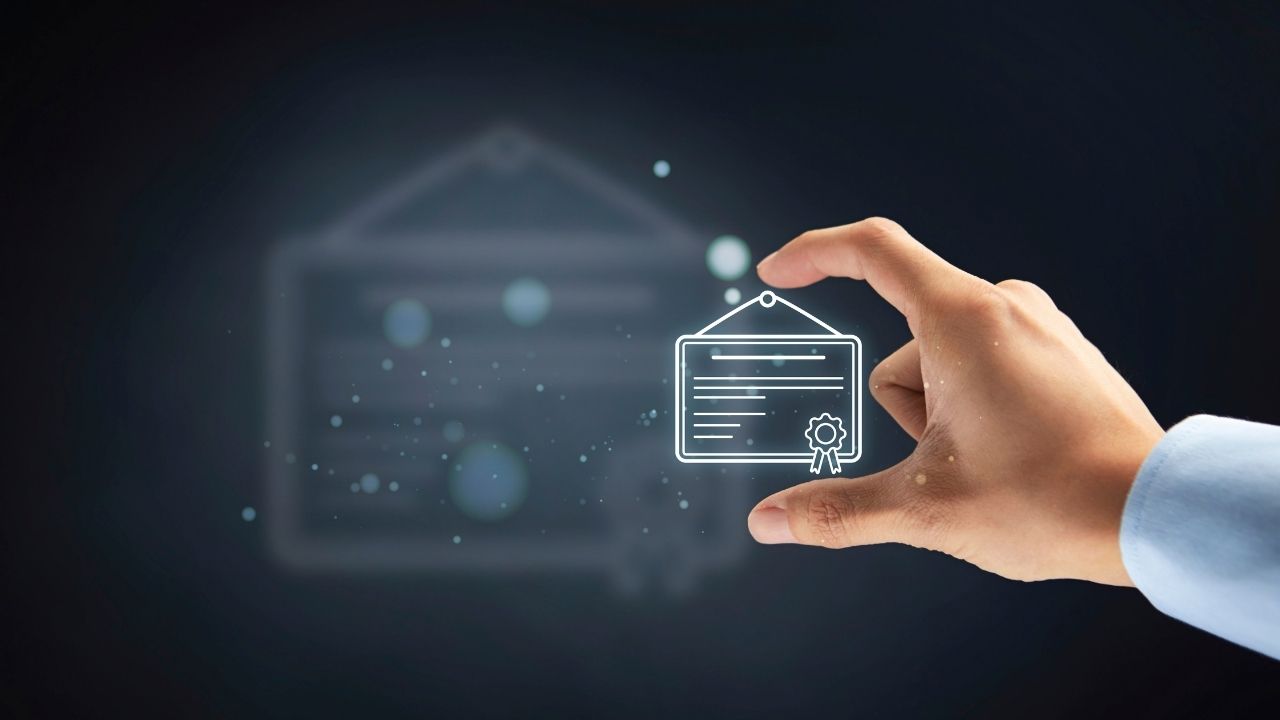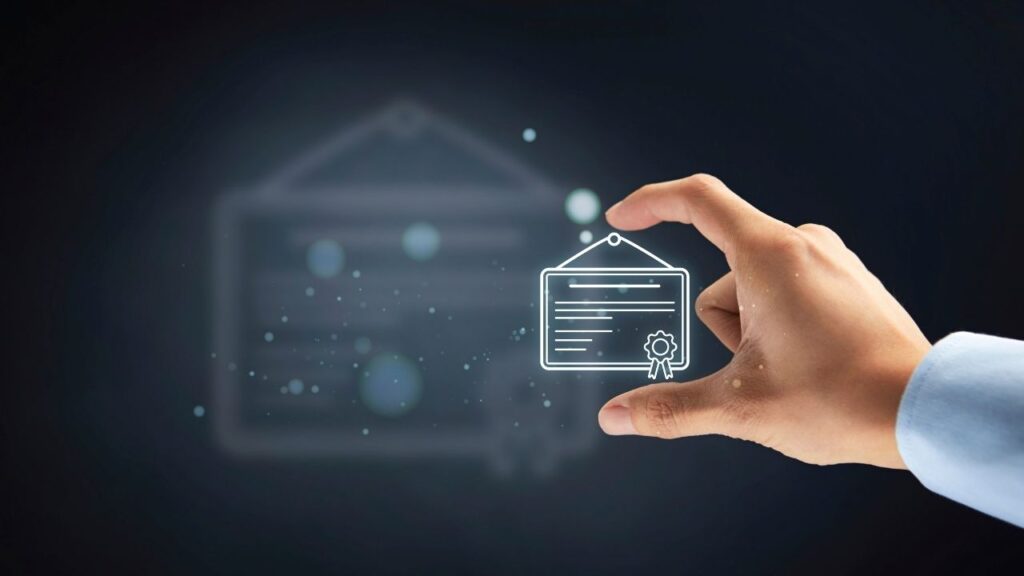 Safety and affordability, every time!
As a professional document destruction service, we comply with all relevant laws and regulations regarding the destruction of x-rays and other documents. We have strict procedures in place to ensure that all documents are destroyed securely and completely, so that they can never be accessed or used again.
We also provide certificates of destruction to our clients, so they can be confident that their documents have been properly destroyed.
In addition, our service is environmentally friendly.
Interested in our X Ray Disposal Recycling Service?
Our customer service team will be happy to answer any questions you may have about our e-waste destruction & Document Shredding Services in Australia. Call Now and Get a Quote today: