Clothing Destruction & Shredding Services
The importance of destroying old uniforms cannot be overstated.
If you have any branded clothing or equipment in your possession that is beyond its useful life, it needs to go!. This will help protect against the risk of criminals getting access and damaging your brand's reputation when they impersonate employees who may wear these items out-of-date with other worn clothes on hand at their place(s)of employment
That is why fabrics should be shredded and properly disposed of to avoid damage to your brand or business image by impersonators.
Get a Quote
Call Us 1300 629 875
Clothing Destruction & Shredding Services? The dangers of not doing so...
If you don't destroy your old clothing and uniforms, you're putting your business at risk in several ways. Here's why you should always dispose of obsolete materials:
The unauthorized use of uniforms can also damage the community's trust. This is why you should never dispose of uniforms in regular waste – they could be stolen and used for criminal activities.

Failing to destroy old clothing also creates a fire hazard. Clothing is highly flammable, and if it's not disposed of properly it could cause a devastating fire.

Finally, failing to dispose of old clothing and uniforms properly is simply bad for the environment.
Therefore, your company should use our Clothinh Destruction and Shredding Services to protect any reputational risk to your business.
If you're not already destroying your old clothing and uniforms, it's time to start shredding! Eshred can help you do it.
Clothes Recycling / Clothes Destruction / Uniform destruction / Fabrics Destruction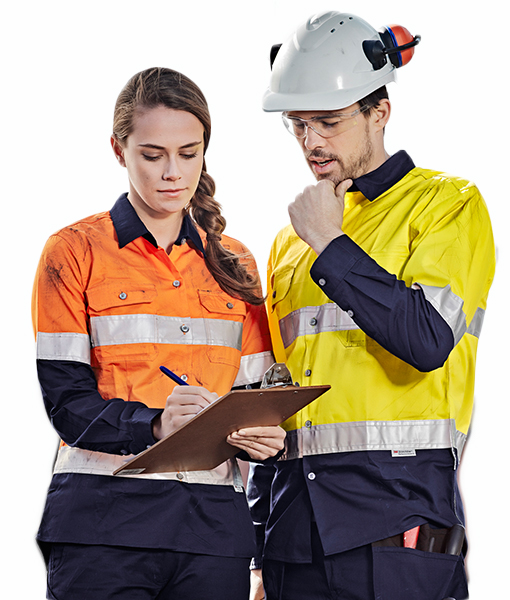 Clothing Destruction & Shredding Services
EShred can provide clothing shredding service, in a reliable, professional, and cost-effective manner.
CALL NOW 1300 629 875 FOR A QUOTE
Interested in our Clothing Destruction & Shredding Services?
Get in touch with our exceptional customer services team to discuss our clothing shredding services. Remember that old garments require secure shredding to prevent your brand or business image from being damaged by imitators. This is why you should never dispose of uniforms in regular waste streams.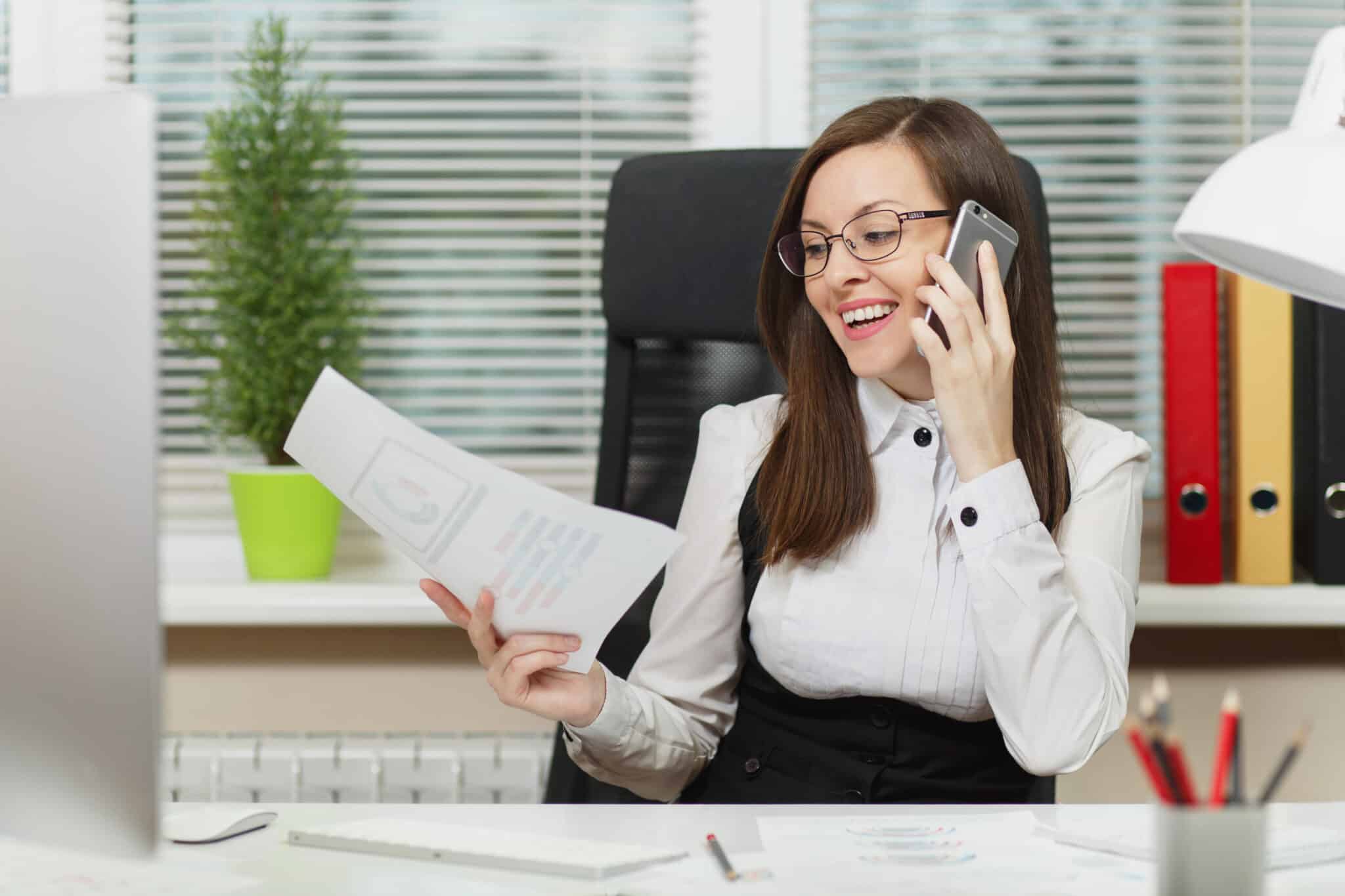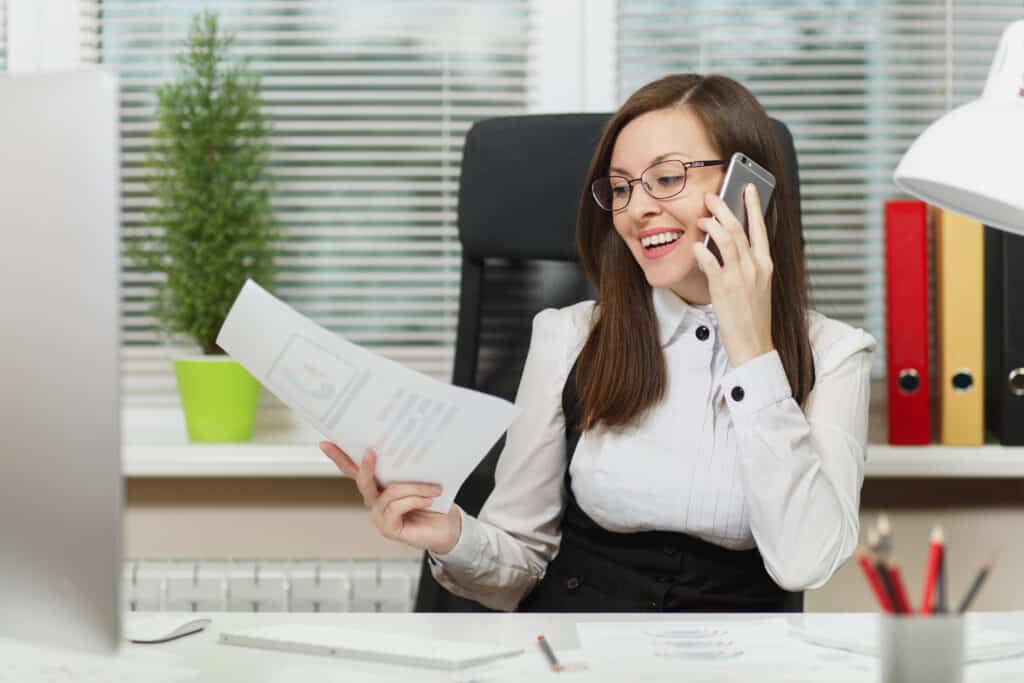 No Contracts | No Accounts | Accredited Drivers
Our Clothing Destruction & Shredding Services
We provide Clothes Shredding and Destruction Services in Australia Wide
Call us to fine out if we service your area, additional fees may apply for Regional areas.
Why do you shred clothes?
Your company reputation and image should not be in wrong hands. Many thieves use uniforms that have bee discarded.
We help protect your brand identity by ensuring that all clothing is thoroughly destroyed in a highly secure manner.

How do you dispose of old work uniform?
Australian businesses have a responsibility to consider the "after-life" of the uniforms their workforce consumes and make a commitment to keeping as much of it out of landfill as possible.
What kind of fabrics we can destroy?
We can destroy a wide range of textiles, such as:
uniforms
linen
synthetic fibres
cotton
polyester and others.
If you need help in knowing what type of material to dispose of, please do not hesitate to call us, our team is available to advise you on the best course of action.
Clothes Recycling / clothes destruction/ Uniform destruction / Fabrics Destruction
Our customer service team will be happy to answer any questions you may have about our e-waste destruction & Document Shredding Services in Australia. Call Now and Get a Quote today:
Clothes Recycling / Uniform destruction / Fabrics Destruction