Clothing Shredding Services
Avoid risks by properly disposing of your old uniforms or branded clothing.
Old uniforms or any branded clothing can provide potential criminals unlawful access to guarded assets and facilities, which can gravely damage your brand's reputation. This is why it is so important that all out of date and damaged uniforms or clothing are destroyed, shredded and properly dispose of to avoid damage to your brand or business image by false impersonators.
Fees apply to metro and regional areas. Bin capacity 240L 
Fees apply to metro and regional areas. 
Interested in our Clothing Shredding Service?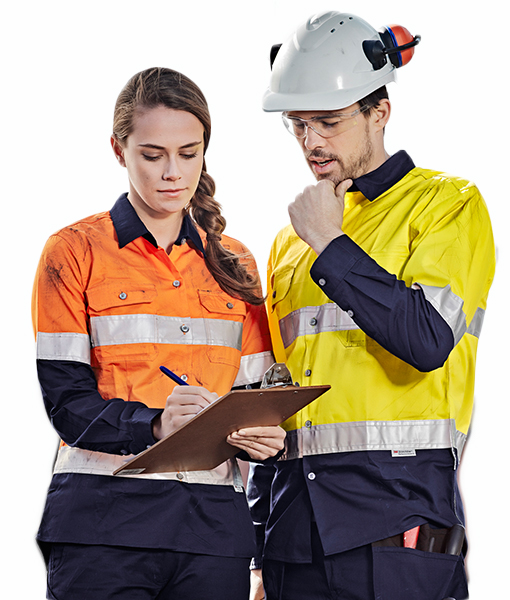 Clothing Shredding Services
EShred can provide clothing shredding service, in a reliable, professional, and cost-effective manner.
CALL NOW 1300 629 875
No Contracts | No Accounts | Accredited Drivers
Contact us to find out more about our data destruction services for your organization.