Clothing Destruction & Shredding Services
Avoid risks by improperly disposing of your old uniforms or branded clothing, use our clothing destruction services.
Old uniforms or any branded clothing can provide potential criminals unlawful access to guarded assets and facilities, which can gravely damage your brand's reputation. This is why it is so important that all out of date and damaged uniforms or clothing are destroyed, shredded and properly disposed of to avoid damage to your brand or business image by impersonators.
Interested in our Clothing Destruction & Shredding Service?
Get in touch with our exceptional customer services team to discuss our clothing shredding services. Remember that old garments require secure shredding to prevent your brand or business image from being damaged by imitators. This is why you should never dispose of uniforms in regular waste streams.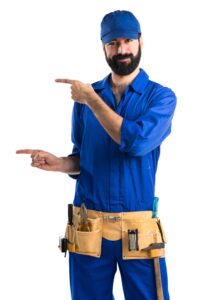 No Contracts | No Accounts | Accredited Drivers
Our Clothing Destruction Service
We provide Clothes Shredding and Destruction Services in Australia Wide
Call us to fine out if we service your area, additional fees may apply for Regional areas.
Why do you shred clothes?
Your company reputation and image should not be in wrong hands. Many thieves use uniforms that have bee discarded.
We help protect your brand identity by ensuring that all clothing is thoroughly destroyed in a highly secure manner.

How do you dispose of old work uniform?
Australian businesses have a responsibility to consider the "after-life" of the uniforms their workforce consumes and make a commitment to keeping as much of it out of landfill as possible.
What kind of fabrics we can destroy?
We can destroy a wide range of textiles, such as:
uniforms
linen
synthetic fibres
cotton
polyester and others.
If you need help in knowing what type of material to dispose of, please do not hesitate to call us, our team is available to advise you on the best course of action.
Contact us to find out more about our data destruction services for your organization.