Electronic Media Destruction Services.
Avoid risks by properly destroying your electronic devices.
Are you planning to refurbish and replace all or part of your company's devices such as computers, phones and others and don't know what to do with the old devices or how to safely destroy and recycle them?
Eshred offers you the best way to recycle and destroy safely, ensuring proper and environmentally friendly disposal.
Interested in our Electronic Media Destruction Service?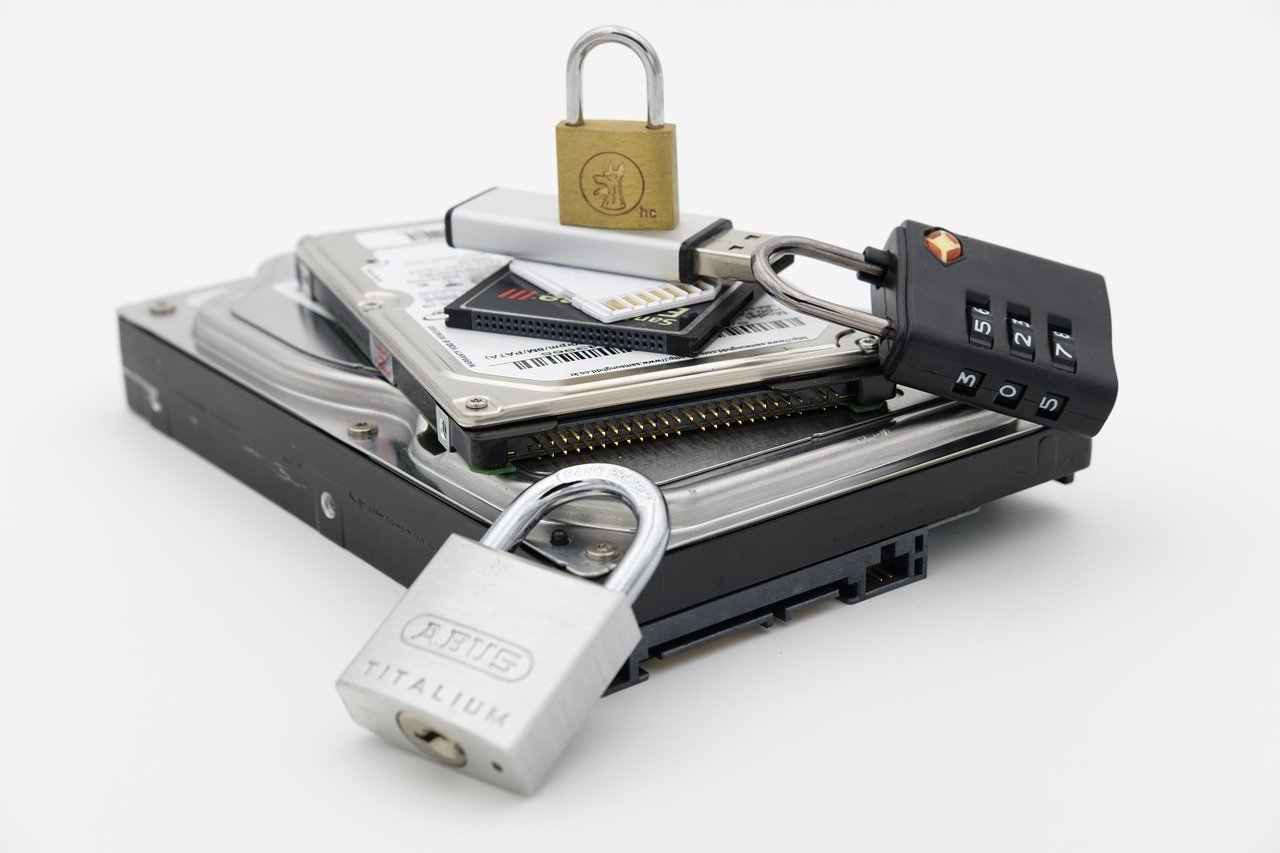 Electronic Media Destruction Services
EShred can provide data destruction service, in a reliable, professional, and cost-effective manner.
CALL NOW 1300 629 875
No Contracts | No Accounts | Accredited Drivers
WHY DESTROY & RECYCLE E-WASTE?
E-Waste has been increasing dramatically in recent years, and Australia is one of the top 10 countries producing the most e-waste in the world with 0.7 MT / 21.3 Kg per capita.
Currently, computers or laptops that have reached the end of their life or damaged are simply thrown away in normal council bins, and only 9% is documented to be collected and properly recycled. This could potentially negatively impact the environment and lead to resource loss.
Our concern for the environment is to help you to dispose of and recycle these materials safe, secure and properly.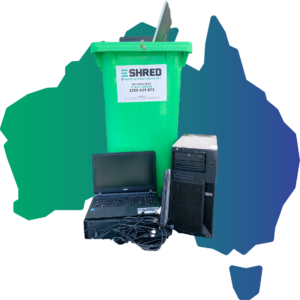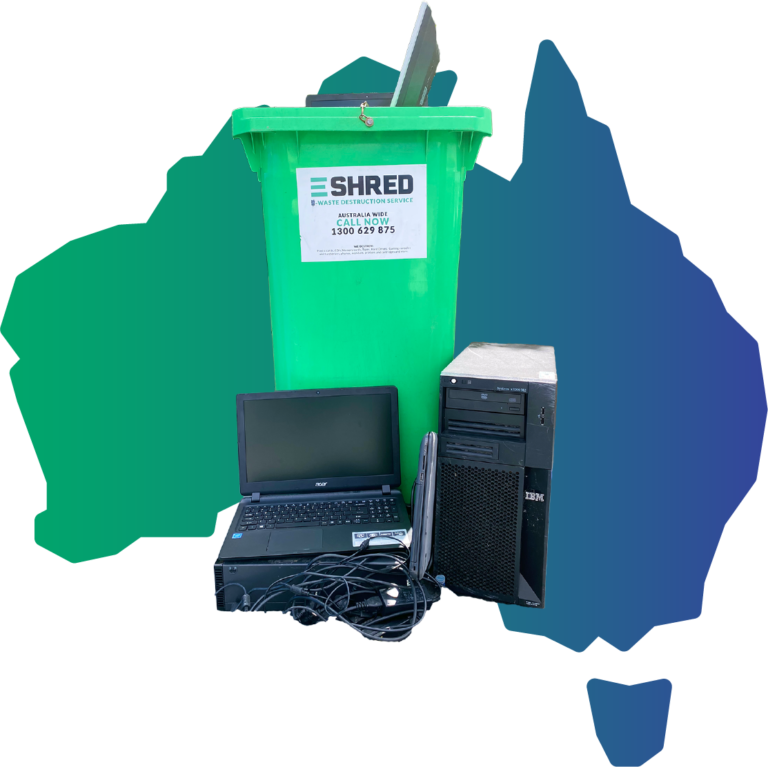 COMPUTER RECYCLING / E-WASTE RECYCLING / MEDIA DESTRUCTION
Contact us to find out more about our data destruction services for your organization.