Where to get rid of E-Waste
E-Shred operates Australia Wide, serving main metropolitan areas and interstate.
No matter where you are E-shred provides E-waste destruction services across Australia. Serving customers from Perth to Brisbane. You can rest assure all your data and confidential documents will remain that wat, Confidential. With over 30 years of experience and NO DATA BREACHES, E-shred has establish itself as the go to shredding company to securely dispose of all your E-waste
Why Recycling my e-waste with EShred?
E-shred is a secure destruction company, we not only take care of your e-waste but we do it in a securely way. What does that mean?
While othe companies can take care of your e-waste they do not guarante the safety of your data. most electronic waste contains personal information that can be use to commit crimminal activities. Data breaches and identity thefth are are dangerous and can lead to money losses.
Eshred guarantee a secure destruction process that is followed by a e-waste recycling, when you choose us, you can be at peace.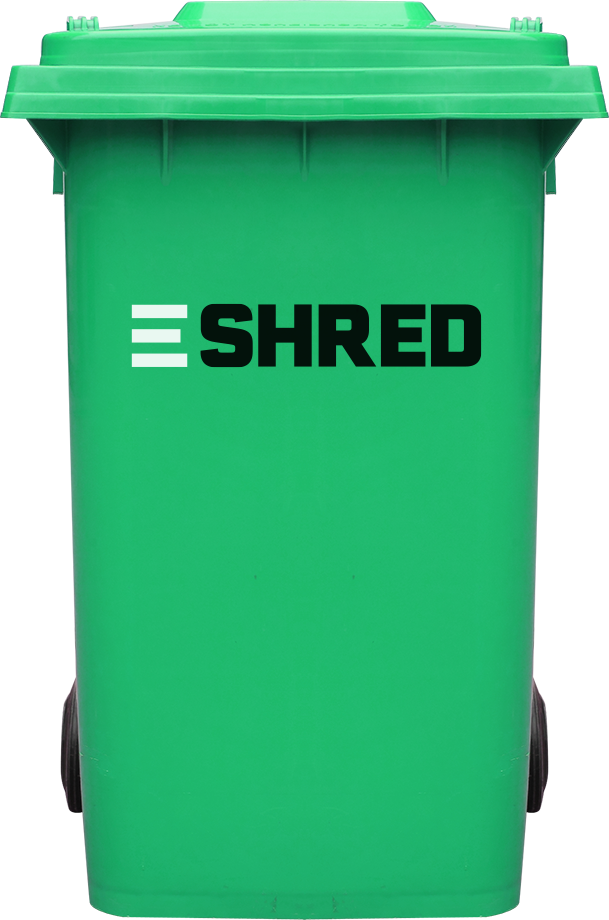 Fees apply to metro and regional areas.