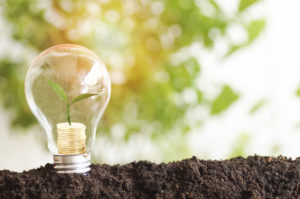 Reducing our environmental impact should be a priority for every individual and business, and recycling our waste paper is an important step towards this goal. More recycling means less deforestation and less material ending up in landfill sites.
Your council recycling service might seem like an easy option when it comes to disposing of paper documents, but unfortunately it falls short in two key areas.
The first is security. Most of us throw any and all paper material in our yellow-lid bins. However, do you really want your bank account or credit card statements treated in the same way as your newspaper or a cardboard box? Without strict security measures private data could easily end up in the wrong hands, leaving you or your customers exposed to risks such as identity theft.
Then there's the environment. We assume items placed in recycling bins will indeed be recycled. However recent news reports have highlighted serious problems in Australia's recycling systems, with overseas processors rejecting Australian recyclables. Large quantities of this material are ending up in storage or, worse, in landfill, where paper decomposes to produce significant amounts of greenhouse gases.
The good news is that there is a hassle-free way to ensure your sensitive documents are recycled while keeping confidential data private, by using a professional document-destruction service like Eshred. From the moment you contact us to the time your documents are destroyed, your security is our top priority. Our personnel and facilities are all security checked to give you complete peace of mind.
Our document-shredding process is also great for the environment, with all paper documents reduced to tiny fragments before being transferred to a recycling facility for final, complete destruction and transformation into recycled paper products.
Contact Eshred today on 1300 629 875 and find out how easy, cost-effective and environmentally friendly secure document destruction can be.